Images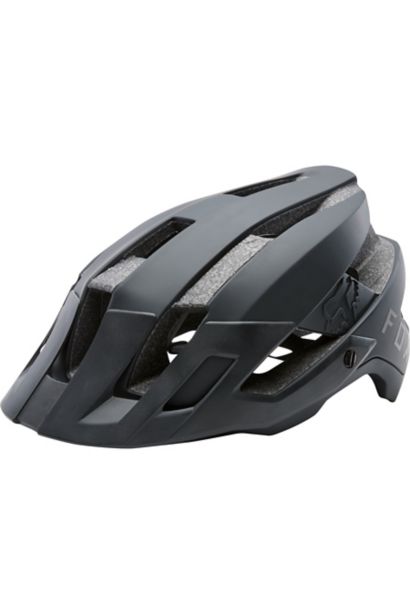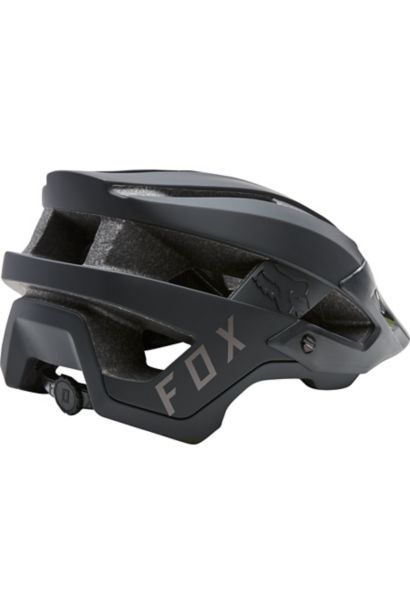 FOX PRESENTS | THE ALL NEW FLUX
SAME NAME, NEW GAME
The original Flux helmet was designed with aggressive trail riders in mind - becoming a best-seller in the mountain bike industry for over a decade. 12 years later, we bring you new levels of performance with the release of a completely redesigned 2018 Flux helmet.
TECHNOLOGY & FEATURES
Varizorb EPS
Dual-density EPS liner provides improved protection by spreading forces of impact across a wider area.
300° Retention System
The fully adjustable retention system wraps your head for an exceptionally comfortable fit.
Internal Cage
Structural internal cage provides additional strength.
Big Bore Airflow
14 big bore vents keep you cool and aid in moisture management.
Adjustable Visor
Adjustable full range multiple position, removable visor.
FOX UNIVERSITY | THE ALL NEW FLUX HELMET
Helmet Comparison
Varizorb EPS
Internal cage
300° retention system
Increased coverage
14 big bore vents
Adjustable visor
MIPS™ equipped
X-STATIC® liner
Fidlock® buckle
Den originale Flux hjelm blev konstrueret til aggressive trail-ryttere, og blev en bestseller i mere end et årti. 12 år senere har vi nået nye ydelseshøjder med lanceringen af et helt nyt design for 2018 Flux hjelmen. Den spritnye Flux open face omdefinerer mtb-hjelme for aggressive trail-ryttere med vores afprøvede Varizorb multidensitets EPS, helt nyt 360 graders fastgørelsessystem, fuldt justérbart visir og mulighed for MIPS.
SPECIFIKATIONER
Varizorb multidensitets EPS for øget stødabsorbering
Indvendigt skelet giver yderligere styrke
300 graders fastgørelsessystem giver en omsluttende dækning for enestående pasform og komfort
Stor fastgørelsesknap til justering med én hånd på farten med eller uden handsker
Fastforankret Y-rem-system giver forenklet justering og forbedrer pasformen
Åndbart linersystem er fugtopsugende og antimikrobielt
Øget dækning til aggressiv all mountain/trail-kørsel
14 Big Bore ventilationshuller giver fantastisk luftgennemstrømning
Visir med alle justeringsmuligheder