Images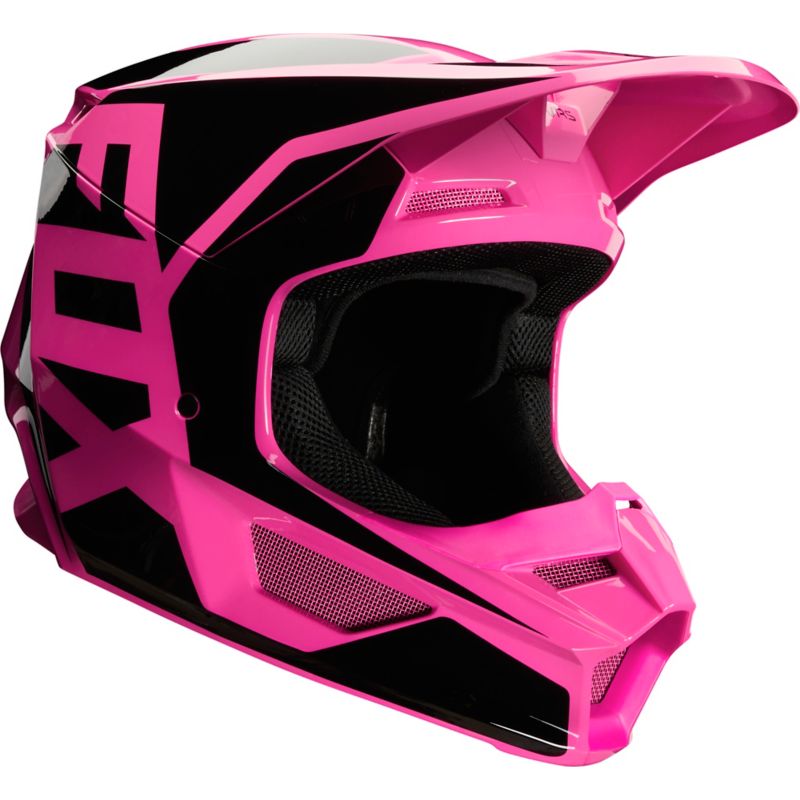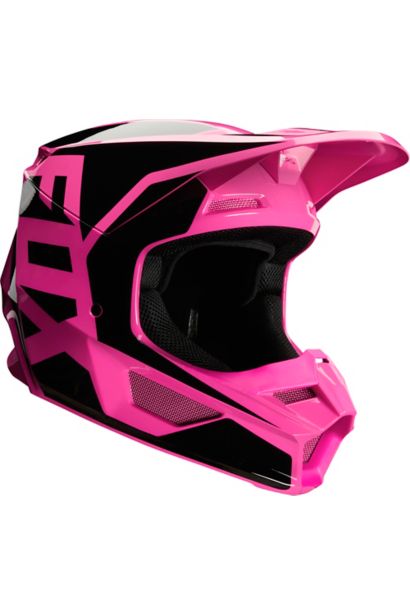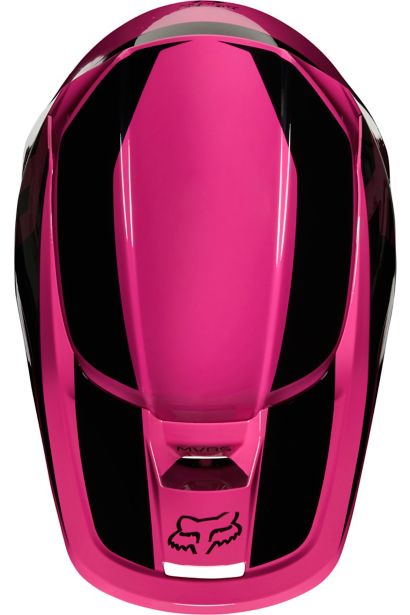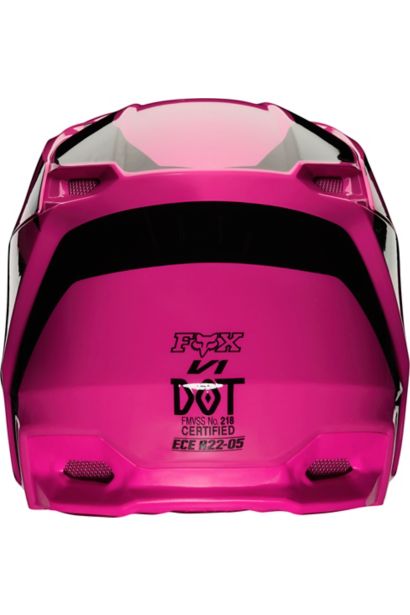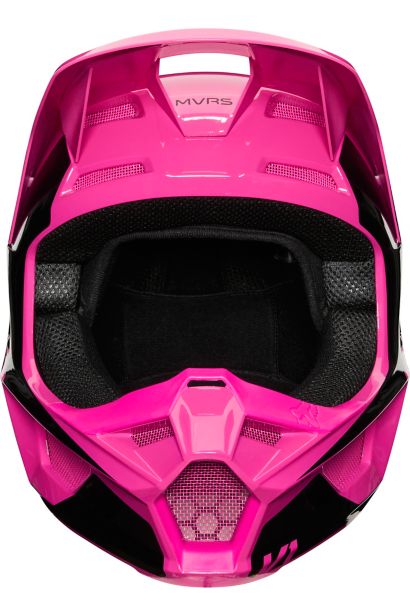 V1 Prix-hjelmen giver et utrolig højt præstationsniveau til prisen. Gram for gram er det let en af de mest konkurrencedygtige hjelme på markedet, og den har en ren, fremadrettet grafik i seks flotte farver. Præstationsfunktioner omfatter vores eksklusive Magnetic Visor Release System™ (MVRS), som hjælper med at styre rotationskræfter. Denne patenterede funktion på pro-niveau fjerner de tre hjelmskruer og erstatter dem med magneter, så visiret frakobles hjelmen i tilfælde af styrt, men bliver også siddende på plads, når det er nødvendigt.
Designet har den bedste luftgennemstrømning, så komfort og fugtstyring forbedres under varme forhold. V1 har den bedste pasform med 4 specifikke skal- og EPS-størrelser for en pasform og følelse, der svarer til størrelsesangivelsen. V1 har en aftagelig og vaskbar liner og kindbeskyttere for komfort efter gentagen brug. Og den fås selvfølgelig i et bredt udvalg af farver og grafik, som passer til næsten ethvert tilbehørssæt.
Magnetic Visor Release System (MVRS) (magnetisk system til frakobling af visir) udløses i tilfælde af styrt  
Let, sprøjtestøbt polykarbonat- og ABS-skal-konstruktion spreder impaktenergien i tilfælde af styrt  
Fire størrelser skal og EPS for præcis pasform  
Behagelig liner og kindbeskyttere, som kan tages af og er vaskbare  
9 indgående 4 og udgående ventilationshuller for optimal luftgennemstrømning  
Overstiger ECE 22.05- og / DOT-certificeringer
V1

TECHNOLOGY & FEATURES

MVRS

Designed to stay firmly in place through aggressive dirt bike riding and roost conditions but detach from the helmet upon impact to help mitigate external rotational forces that can affect your head during a crash.
features